Cozy Autumn Days
Warm up these chilly autumn days with this beautiful autumn theme kit. Kit uses colors of burgundy, rust, brown, tan, and green to give you a variety of leaves, pine cones, flowers, etc. Also included are mittens and hats, two blankets, and coffee all around. Includes a set of 25 matching papers. Scrapper and Tagger size is available.
Purchase the bundle and you also get a full 62 piece monogram, 4 quick pages, and 5 embellished borders.
Or purchase just the items that you need for your collection!




My personal store:




Other Stores Where My Designs Can Be Found:








Join Me:






My Scrapping Blog For Freebies and Other News




Signature Tag Tutorials by QueenBrat Designs




My Website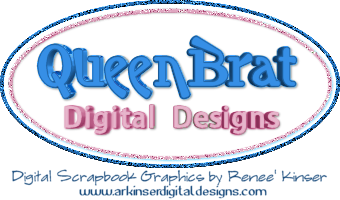 Use the code: STMMMS64124


There was but one perfect man.....I'm just FORGIVEN!