A brand new kit is now in my stores!
A little glitz. A little glam. And a whole lot girly! This kit is filled with all things female and a must have for that little "DIVA" in your life.




My personal store:




Other Stores Where My Designs Can Be Found:









Join Me:






My Scrapping Blog For Freebies and Other News




Signature Tag Tutorials by QueenBrat Designs




My Website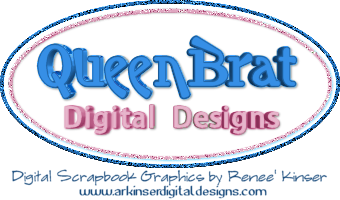 Use the code: STMMMS64124




There was but one perfect man.....I'm just FORGIVEN!