Forever keep your New Years memories when you scrap them with this huge kit in hues of black, gold, and purple. Kit is filled with glitter, sequins, and metal embellishments and papers. Included are Father Time, Baby New Year, party hats, party horns, balloons, streamers, confetti, an evening dress and accessories, champagne and glasses, and of course a clock. The word art package in this kit is large and includes word art for the years of 2014, 2015, 2016, and 2017. This is the perfect kit for scrapping and tagging your New Years!
My personal store:




Other Stores Where My Designs Can Be Found:







Join Me:






My Scrapping Blog For Freebies and Other News




Signature Tag Tutorials by QueenBrat Designs




My Website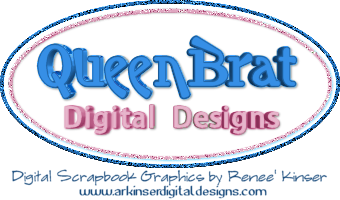 Use the code: STMMMS64124




There was but one perfect man.....I'm just FORGIVEN!