Hey, hey folks!
Bet you guys thought I've partied too much bringing in the new year and not able to get online.....lol. Nah....this old chickie doesn't party anymore. I brought in the new year snoozing......lol.
What I have been doing the last few days is uploading files and getting new stores ready to open. Yes, I have joined two new stores to replace two that I was forced to leave due to not getting paid by the owner. Nothing worse than someone expecting you to work for free while they keep the profits, right?
So with that said I would like to introduce you to my two newest stores tonight.
First is
This is a brand new store and there is a great sale going on right now.
Be sure to check it out!
Everything except my exclusive kits are now in this store and on sale!
My second new store is

I'm just getting moved into this one, but you will be finding my items there starting tomorrow.
Watch for my grand opening sale in this store soon!
I've also got a couple of tutorials for you tonight.
The first is by one of my CT members, Tonya.
Tonya used my 'Bugs N Kisses' kit for this tutorial.
You can find the tutorial
here.
The second tutorial is one of my tutorials.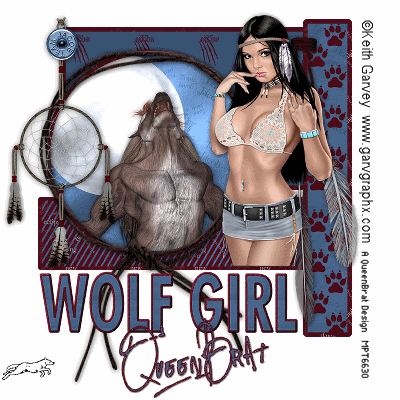 I used the 'Team Jacob' kit for this tutorial.
You can find the tut
here
.
Have a great evening all.
Be sure to check out my new stores!
And watch for new Valentine goodies coming this week!
Renee'