The Leprechauns have invaded my store looking to fill their pot of gold! Can you help?
http://arkinserdigitaldesigns.com/store/
While the little leprechauns were seeking their gold in my store, they also left behind a new kit and freebie for you.
A fun St. Patrick's Day kit in shades of green, gold, and purple. Includes leprechauns, a rainbow, pot of gold, Irish flags and banners, green beer, Celtic cross and symbol, lucky horseshoes, lots of clover, and much more. A beautiful kit for any St. Patrick's Day project.
And here is the little freebie they left behind for you.


You can grab yours here.



(Please remember to share my blog link and not the direct download when sharing.)





My personal store:




Other Stores Where My Designs Can Be Found:








Join Me:






My Scrapping Blog For Freebies and Other News




Signature Tag Tutorials by QueenBrat Designs




My Website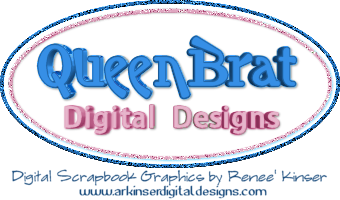 Use the code: STMMMS64124




There was but one perfect man.....I'm just FORGIVEN!