The lazy days of summer with pools, sunbathing, and a backyard flower garden. Hues of blue, green and pink were used and just a splash of glitter. This is a must have to add to your summer scraping collection.
Kit is available as a combo, bundle or individual packs in scrapper size. A tagger size combo kit is also available.
My personal store:

Other Stores Where My Designs Can Be Found:
My Scrapping Blog For Freebies and Other News

Signature Tag Tutorials by QueenBrat Designs

My Website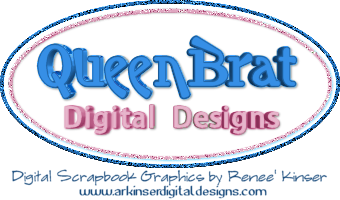 Use the code: STMMMS64124
There was but one perfect man.....I'm just FORGIVEN!