Join me for my Black Friday-Cyber Monday Sale November 28th to December 2nd! Save 50% throughout my stores and receive free gifts with every purchase. This sale includes all new and old items: scraps, scripts, quick pages, templates and more!

Check out all the new kits and enjoy the savings!
My personal store:




Other Stores Where My Designs Can Be Found:








Join Me:






My Scrapping Blog For Freebies and Other News




Signature Tag Tutorials by QueenBrat Designs




My Website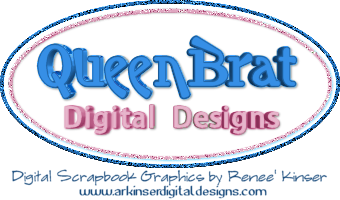 Use the code: STMMMS64124




There was but one perfect man.....I'm just FORGIVEN!